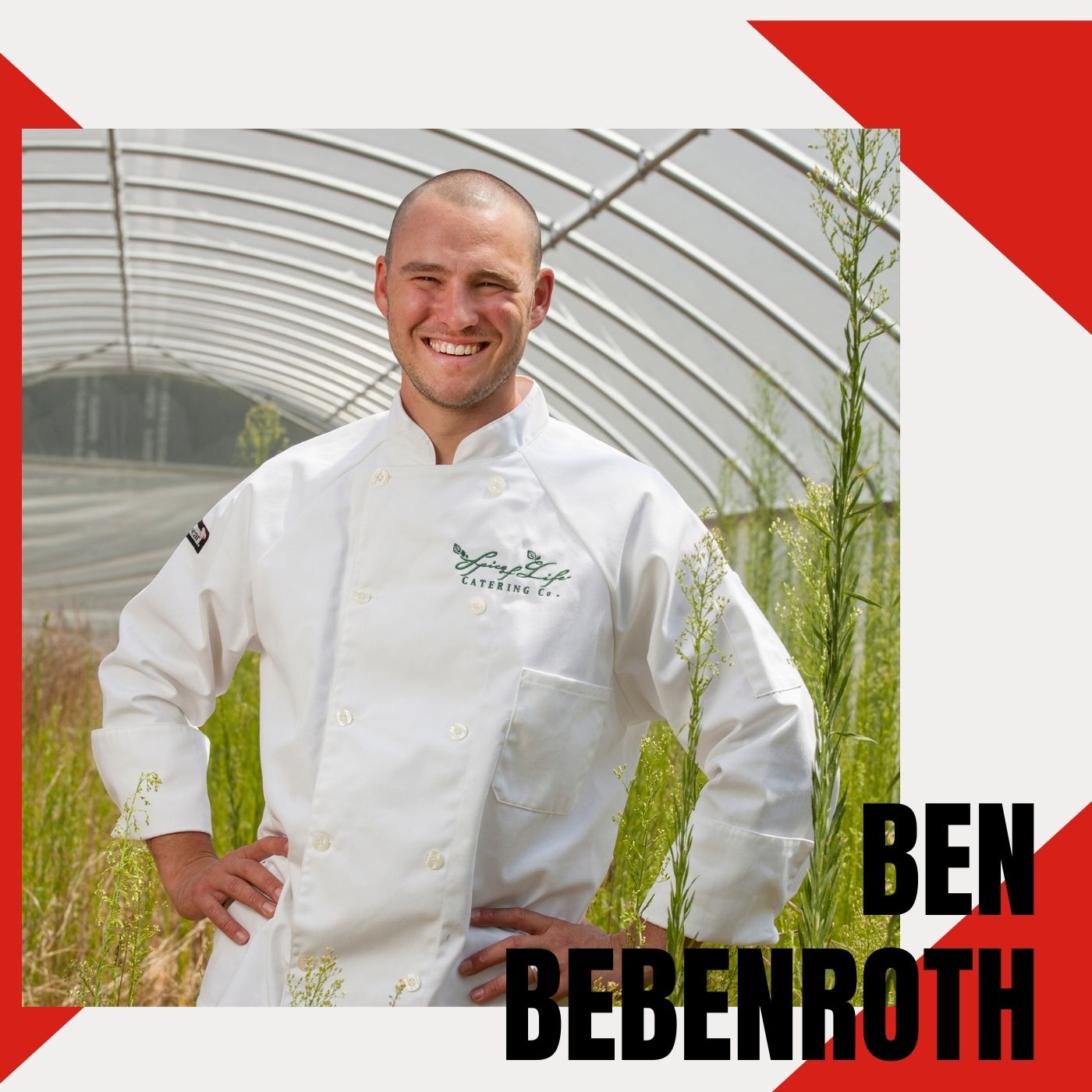 We all are faced with stressful situations at one point or another. It is our reactions and next steps that help mold the future of our company and yourself. Ben Bebenroth, Chef/Owner of Spice Kitchen + Bar, Spice Catering Co., and Spice Acres Farm, shares his story of how to pivot a highly stressful situation into an opportunity for personal and company growth.
Spice Hospitality Group offers local food focused restaurants, catering, and foraging from their Spice Acres Farm. They strive to change how people connect with food through sustainable agriculture.
Takeaways 
It's ok to be vulnerable and let yourself feel your emotions. When you encounter a stressful situation, be mindful and take a step back before tackling the issue.

It is important to develop a sense of self awareness while encountering stressful situations. How are your actions or reactions affecting your team?

Behind every emotion distress is fear. It is what drives emotional outbursts, reactions, and responses. What is your modality of operating? Are you navigating situations through love or fear?

"There is no miracle hire that is going to save a company. If you are managing and leading from fear, it's gonna crumble. You cannot grow a business and attract positive people and energy with that negative wavelength." ~Ben

"The vulnerable leader enables and encourages his entire team to be equally vulnerable." ~Ben

It is one thing to be vulnerable, but it's another thing to be able to filter a moment and show up for someone else. Support your team by checking in with them on a personal level.
Links
Ways to Tune In