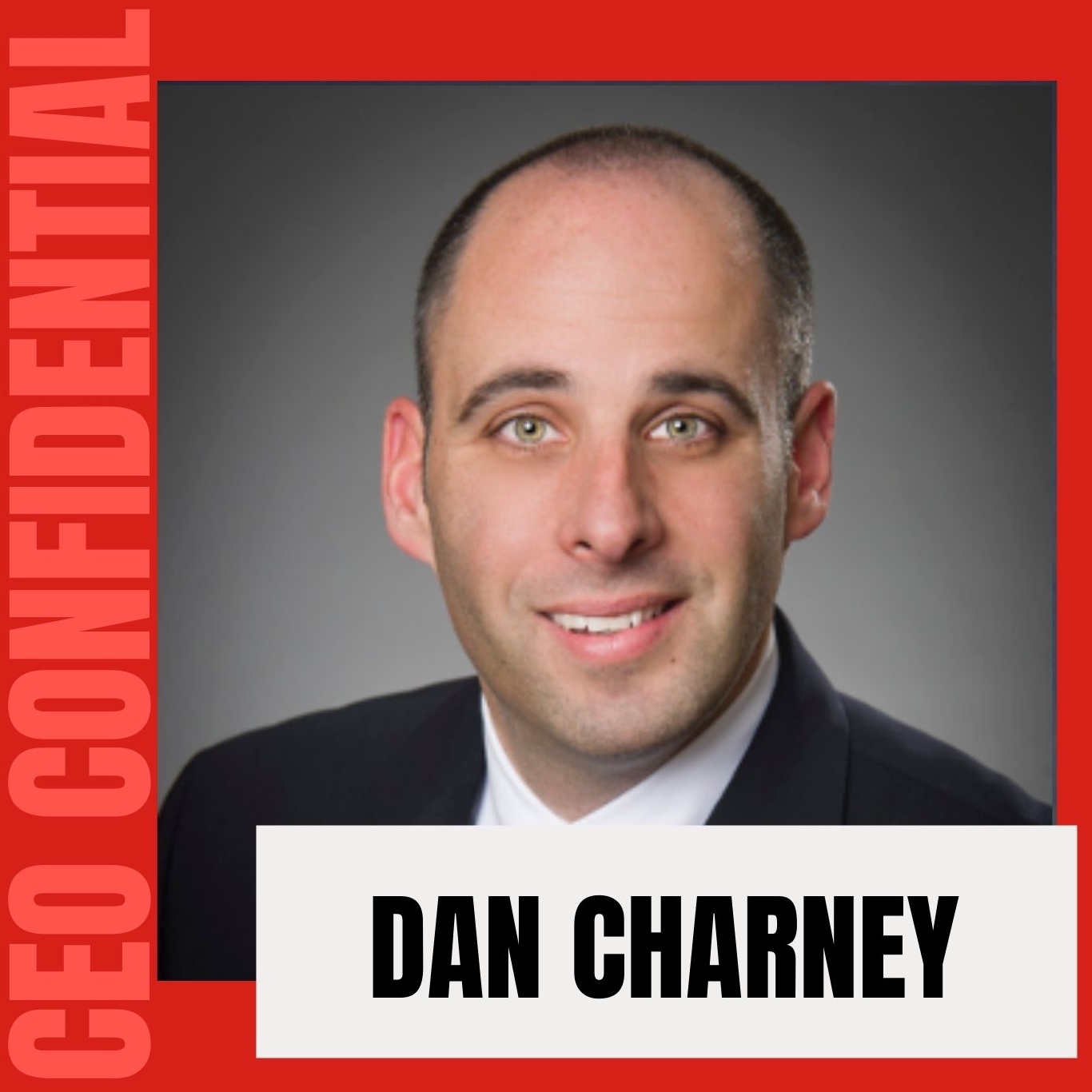 Running a business may seem straightforward to some, but any seasoned veteran understands that the world around us is ever-changing. Changes in our social climate, economic climate, or a new disease can wreak havoc on a new company. In this week's episode, special guest Dan Charney takes us on his company's journey of weathering the storm and how moving from one crisis to the next strengthened his company and his leadership style.
Takeaways 
The strength of a firm or company is not always seen in the good times but is clearly visible during the bad.

Even CEOs can suffer from Imposter Syndrome.

A more diverse client base is a great way to expand your business and can also help you weather multitudes of economic storms

By "making mistakes faster" you can see what potential threats your business could incur and work around them.

Properly research opportunities, focus on the good ones and don't throw every dollar at every idea.

There is no "CEO Playbook" that helps us get to where we are or want to be. Competition is a healthy diving force for personal growth.

Be flexible, always keep an eye on the economy, and learn to shuffle resources so that your business can survive a crisis.
Shoutouts
Links
Ways to Tune In: